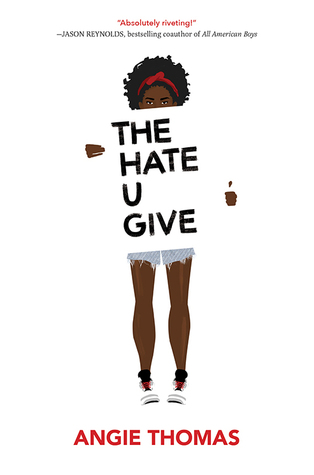 When you're not  American you probably learn a lot about Americans from news, movies and books. It's not like an European kid can understand what is like to to live in a racist American society. Europeans have a racist system of their own.
This is also how you learn about black kids being murdered. You get that information from white people who run the media. And you don't really understand anything.
Now this book is another story. It's a story about a black girl, written by a black woman, and it talks about violence against black people.
Continue reading ""The Hate U Give" by Angie Thomas" →